KMP2: Certified Kanban Training
All our Kanban classes are Pragmatic, Actionable and Evidence based guidance that can be used immediately and are certified by the Kanban University. You don't have to wait for the perfect environment or project to come along, you can start with what you do now. In this virtual class we cover foundational topics over four modules that will kickstart your Kanban System and help maintain it. With loads of examples of Kanban boards from other organizations you will learn how to use patterns to design your own system and help coach teams in your own organization to a better flow system.
What will it cost?
Companies: 1 Team Member – R11,750

Companies: Send 3 Team Members for the price of 2

Individuals: 30% Discount – R8,225
Companies: Send 3 Team Members for the price of 2 – R23,500

KMPII is a continuation of the foundations laid in KMPI. This very exciting 2 day hands on course follows the Official Material from the Lean Kanban University.
The course is filled with hands on exercises and collaboration that will help you setup a fit for purpose Kanban Method within your organisation. By focusing on some complexities in your organisation such as growing an agile environment at scale.
KMPII will provide you with the necessary tools and strategies to setup the relevant feedback loops and cadences and to sustain evolutionary change in your organisation.
Day 1:
Exploring motivations for the Kanban method
Five forms and benefits of proto Kanban addressing multi-tasking
Definition of the Kanban Method.
Defining your enterprise as a set of services creating a service orientation paradigm
Scaling Kanban out across the organisation and Scaling principles
Emerging Kanban Roles
Implement feedback loops that will improve service delivery, commitment and replenishment
Day 2:
Applying cadences by using the Kanban Method organisational feedback loops

Operations Review
Service delivery review
Risk Review

Models to identify improvement opportunities
Management of strategies that will improve capabilities

Remove delays, Reduce variability, Manage Bottlenecks, Improve economic cost

Evolutionary vs managed change
Identifying improvement opportunities
30% discount for Private Individuals – Only R8,225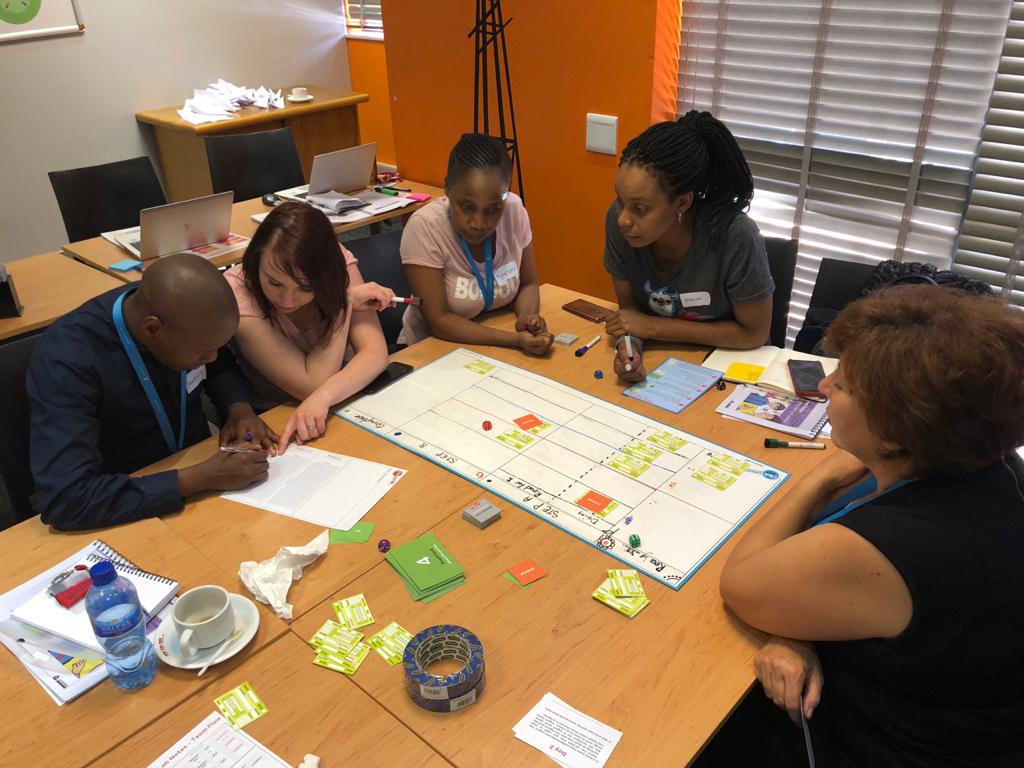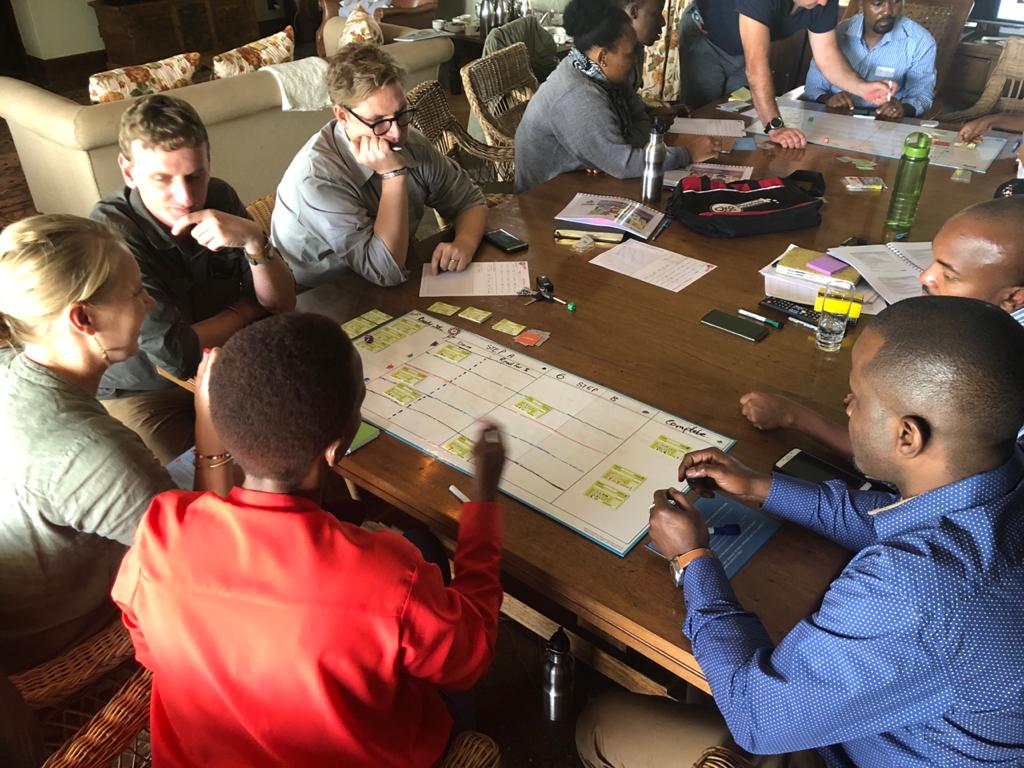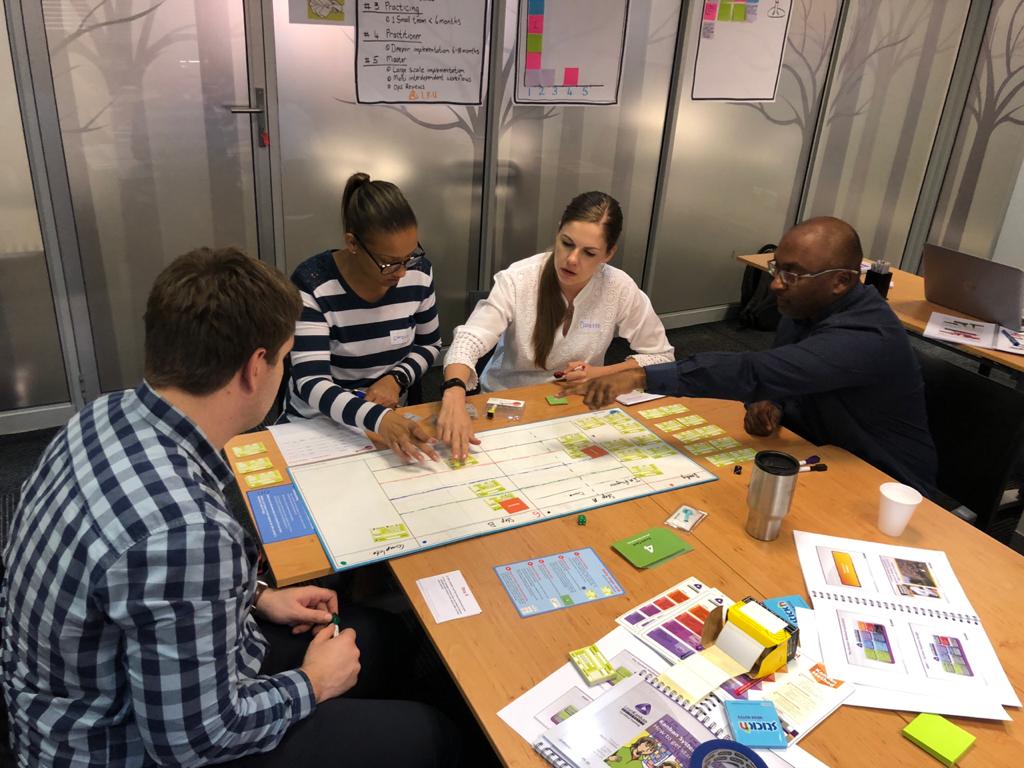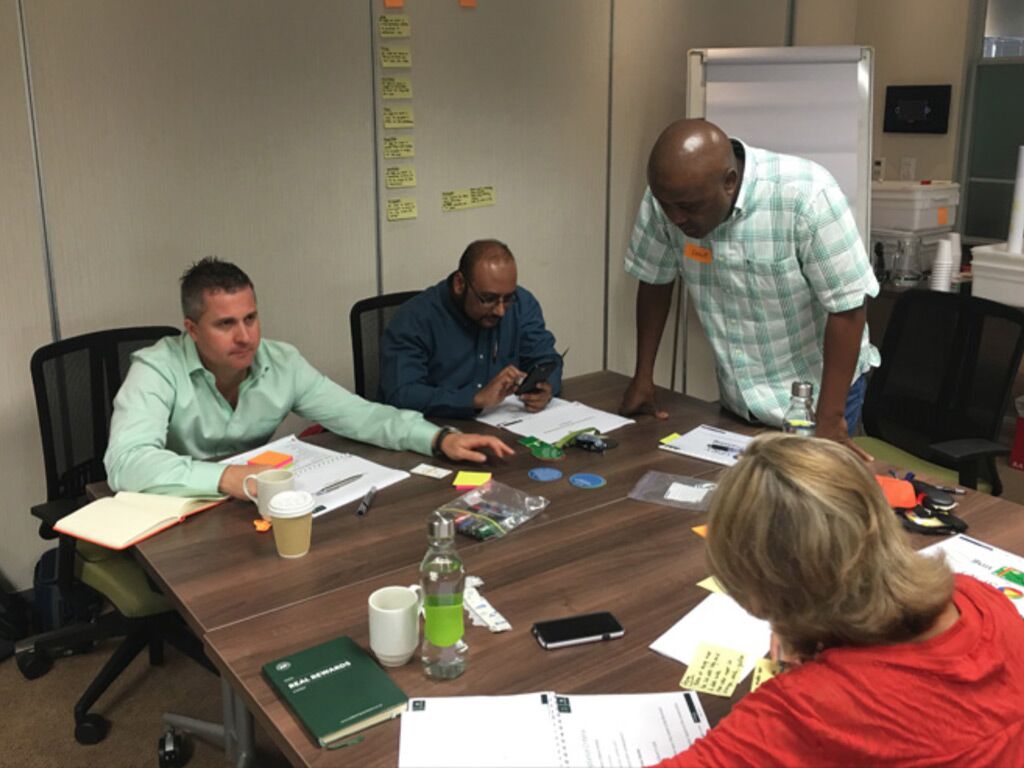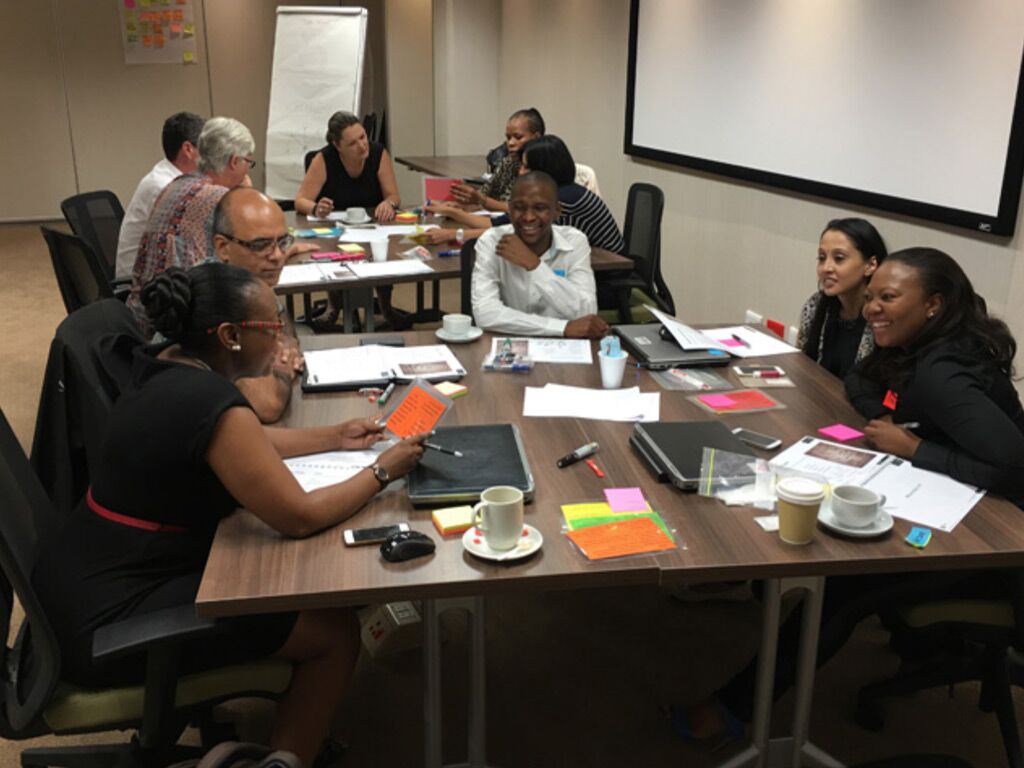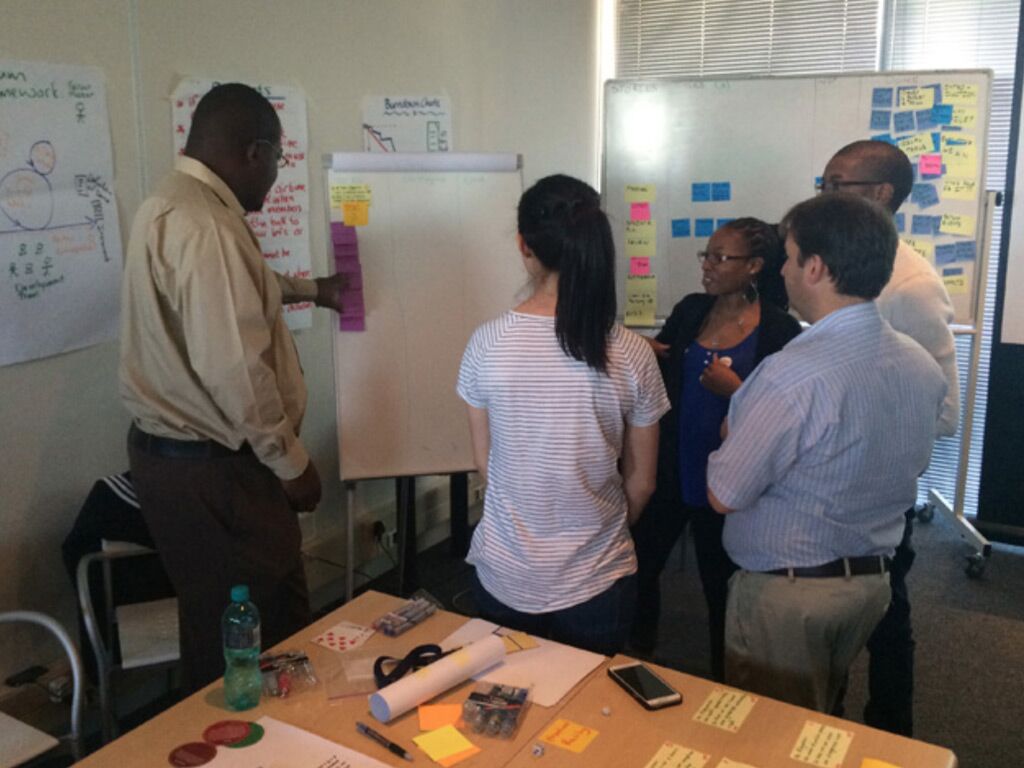 What others had to say about our training
Qualifications of your trainer